Welcome
Starting nursery is a big step for most children. At Thorpedene Nursery we strive to enrich young children's lives with our values based education. Our focus on language development, creativity and problem solving will prepare our children for a life long journey of learning.
We look forward to welcoming you and your children to our school and nursery community.
Mrs S Frost
Headteacher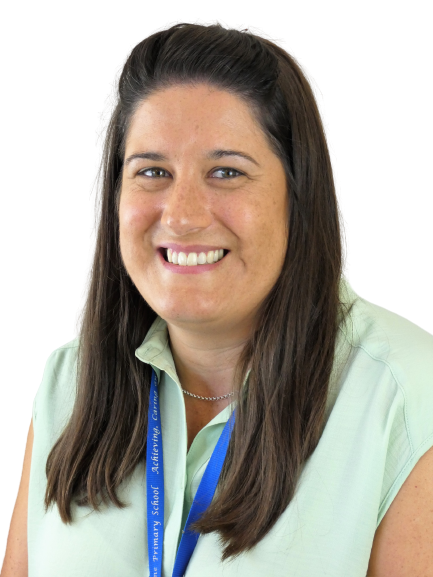 VISION
'Achieving, Caring, and Respecting with Confidence'
At Thorpedene Nursery we have provision for 2, 3 and 4 year olds for morning, afternoon and all day sessions, 5 days a week.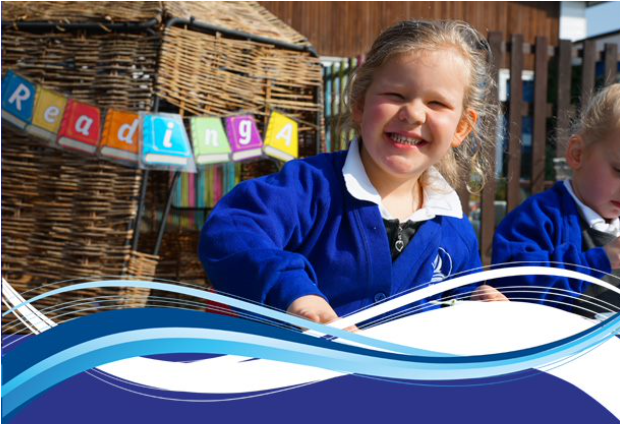 VALUES
At Thorpedene Nursery we have a community whose purpose is to create a happy, safe and secure environment in which learning in all its aspects is encouraged. We develop each child emotionally, ensuring they feel valued and have a sense of responsibility. We encourage children to show respect and care for everyone, both within school and within the wider community.
We aim to provide a purposeful, well-balanced curriculum in an interesting environment, which stimulates learning, encouraging reflective children to have the independence and self-confidence to live and learn, now and in the future.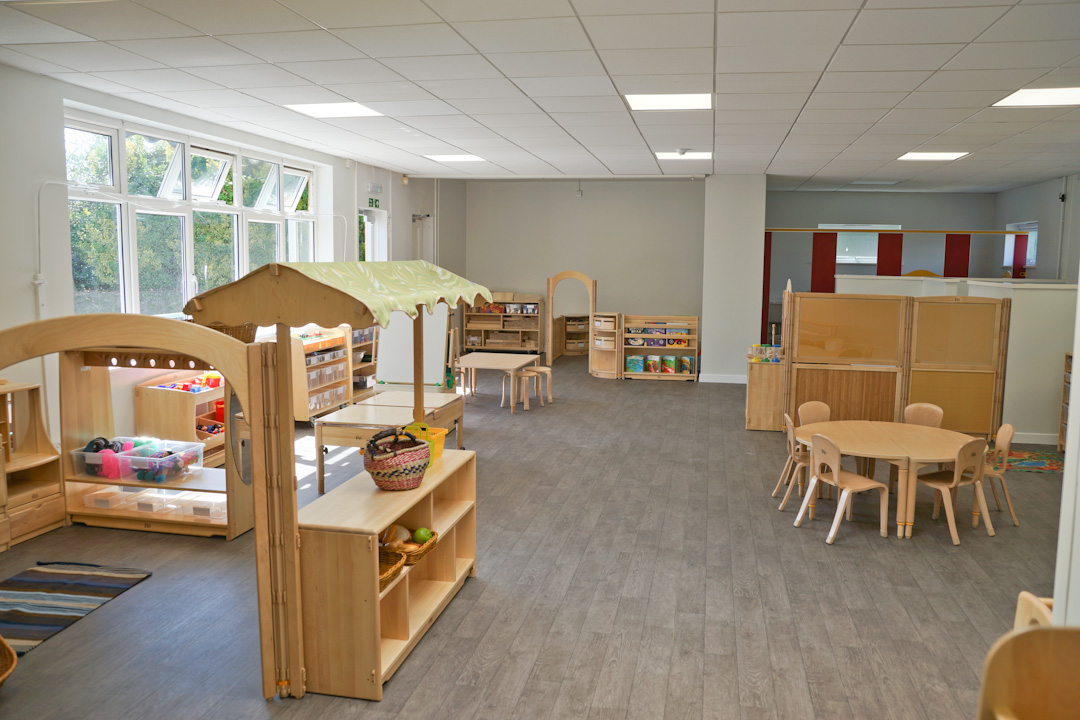 Our new Nursery Provision opened in September 2022!
Please visit the school office or email nursery@thorpedene.secat.co.uk for more information.
At Thorpedene Nursery we pride ourselves on our flexibility and working in partnership with our families to support what they need when choosing a childcare setting.
We offer both funded and privately funded part-time and full time places for children aged 2 -4 years old.
The nursery opening times are as follows:
Morning Session
8.30 am - 11.30 am
Lunch
11.30 am - 12.30 pm
Afternoon
12.30 pm - 3.30 pm
Funding/Invoicing
We are a registered provider offering free nursery places for 2 to 4 year olds. All Free Early Education Funding applies from the term following your child's 2nd or 3rd birthday i.e. from 1st September, 1st January or 1st April. All children aged between 3 & 4 years are entitled to 15 hours free funding and some 3 and 4 year olds are eligible for up to 30 hours free funding a week. For further information please visit Southend City Council's website https://www.southend.gov.uk/children-families/childcare.
Free Early Education Funding is paid by Southend City Council on a termly basis. Parents are required to complete a funding form and return it to the nursery before the beginning of each term.
Parents paying for privately funded sessions will be invoiced a month in advance. Additional or privately funded sessions are charged at £15 per morning or afternoon session. For parents using our lunchtime session there will be a charge of £4.50 to cover the session. We can also offer a hot-school meal for an extra £2.50. All payments are to be made via the school app, My Child At School.
Thorpedene Nursery provides a flexible offer with a mixture of part-time and full-time places available.
We can provide sessional and full-day care provision delivered during the normal school operating hours of 8:30 am to 3:30 pm and during term time (39 weeks).