Key Persons
We follow the Early Years Foundation Stage key person system.
What does the EYFS Statutory Framework say about the key person system?
'Key person 3.27- Each child must be assigned a key person. Their role is to help ensure that every child's care is tailored to meet their individual needs (in accordance with paragraph 1.16), to help the child become familiar with the setting, offer a settled relationship for the child and build a relationship with their parents.'
Please find below our team.
Chicks Class (2 Year Olds Room)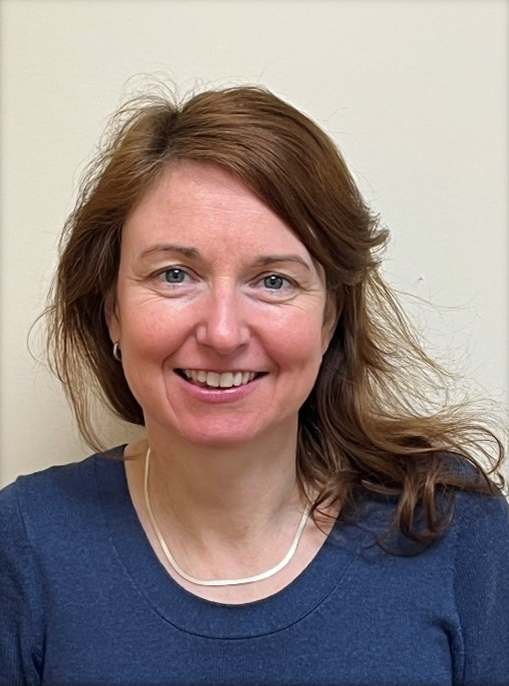 Mrs L. Kennedy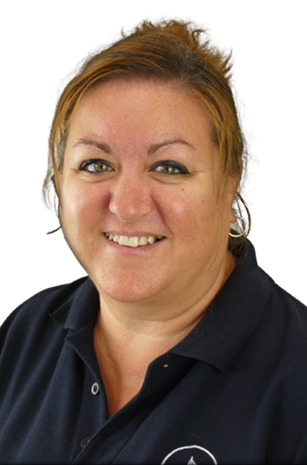 Miss A. Ferola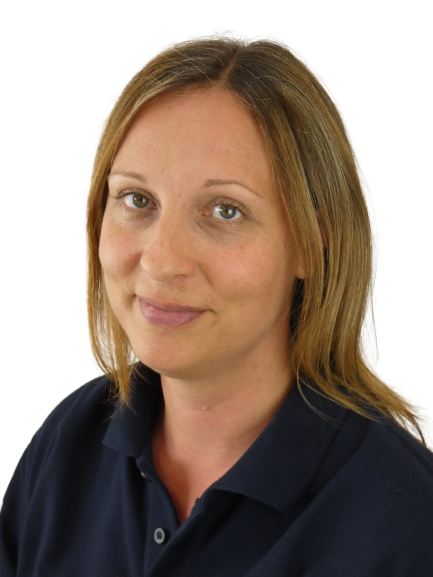 Mrs E. Lawrence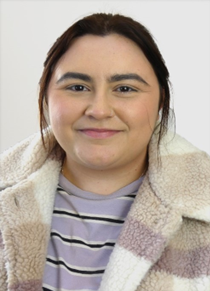 Mrs P. Hindle
Ducklings Class (3 & 4 Year Olds Room)
Mrs C. Odei
Mrs S. RIchardson-Foster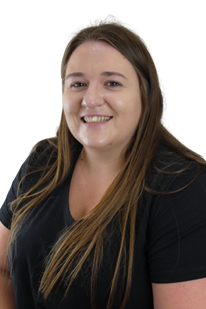 Miss J. Murfitt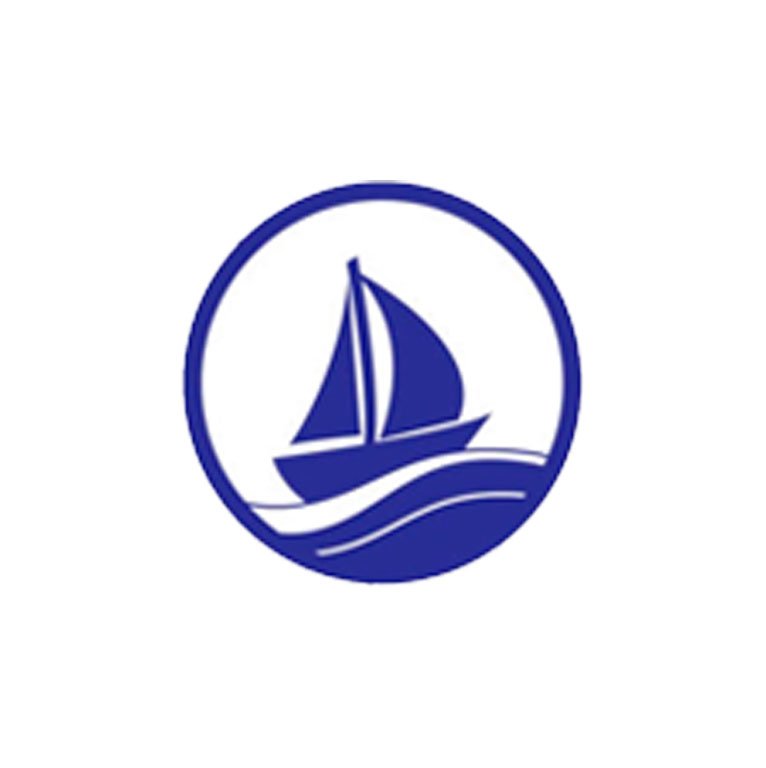 Mrs S. Andrews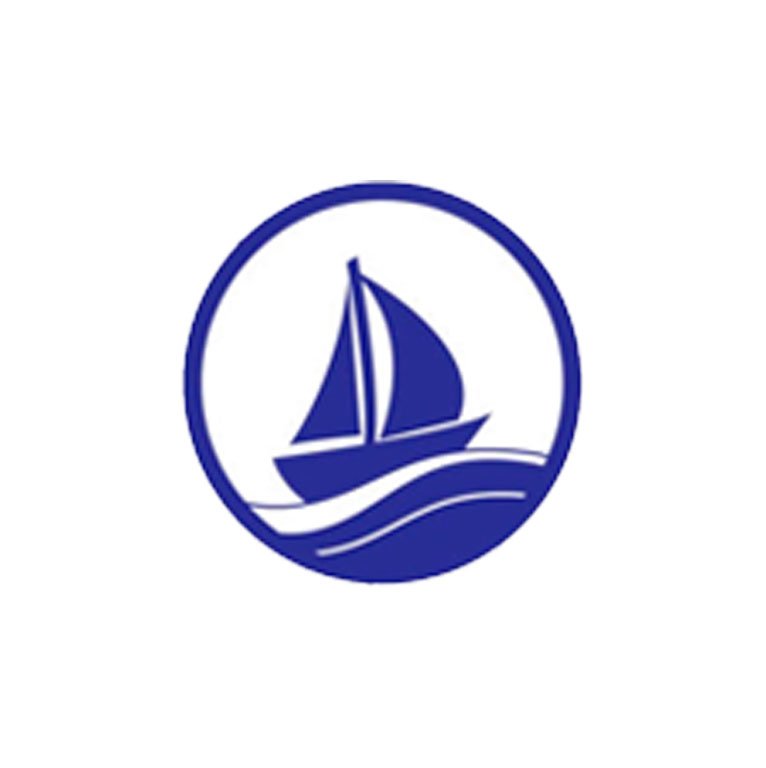 Miss C. Cosker
Stay and Play
At Thorpedene Nursery, we pride ourselves on our parent/carer partnerships. We organise a 'stay and play' session once every half term. The aim is to give parents/carers the opportunity to see how their children learn through play in their early years' education, it also gives them the chance to come and play with their children