House System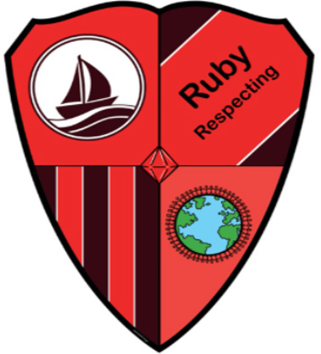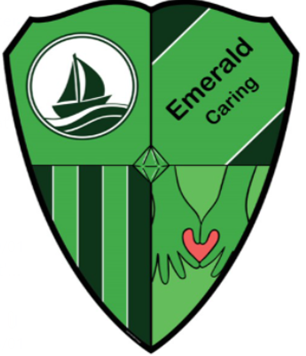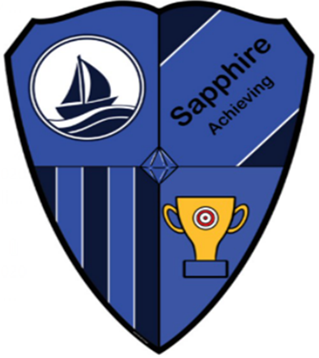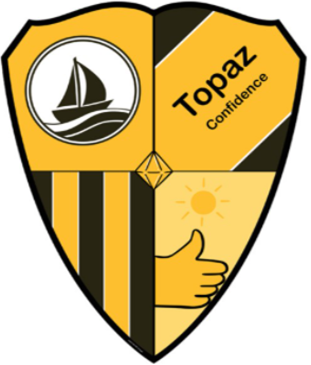 Thorpedene House Teams
The advantages of the house system are infinite. Houses provide not only an increased feeling of identity and belonging, they also provide pupils with a sense of tradition and abundant leadership opportunities.
The House System is designed to embody the values and ethos of the school and aims to be an integral part of our school community. The aim is that the House Captains and the School Council will work together creating a stronger pupil voice to motivate students and further the community spirit of the school.
The aim is to provide every pupil in each house with the following: a sense of belonging within the school community opportunities to develop social, intellectual, physical and practical skills a sense of achievement both inside and outside the classroom fun and excitement through competition opportunities for leadership an awareness of individual and collective responsibility
There are new competitions each month.
The whole school are able to enter.
100 HPs are allocated to each key stage for their winners!
Judged by House Captains and Teachers.
Certificates are issued to the class winners and monthly challenge winners in Celebration assemblies each week/month.
Keep an eye out on the weekly newsletters to see which class and team win each week/month!